 CHCLW specializes in insurance defense and has a proven history of client satisfaction.  The firm believes in prompt responsiveness, as communication is the key to effective representation. As a firm, we strive exceed client expectations and maintain open communication with our valued clients. Our attorneys have jury trial experience and understand the important balance between aggressive representation and risk management/cost of defense. Above all, the firm values our relationships with our clients, and endeavors to provide excellent customer service on every case.
The firm was founded in 1985 by A. Craig Cameron, along with other respected members of the Volusia County legal community. In the late 1990's, some of the original founding members went on to become notable local Judges.  The firm has been known as Cameron, Hodges, Coleman, LaPointe and Wright since 2002. 
Craig Cameron graduated from the University of Pennsylvania (B.A. History, 1970) and the Stetson University College of Law (J.D. 1973, with honors and Law Review). Now retired, Mr. Cameron specialized in the defense of personal injury claims. The Florida Bar certified him as a Civil Trial Lawyer, and he has been a diplomat of the National Board of Trial Advocacy since 1980. He is one of only a handful of attorneys nationwide who has been so honored.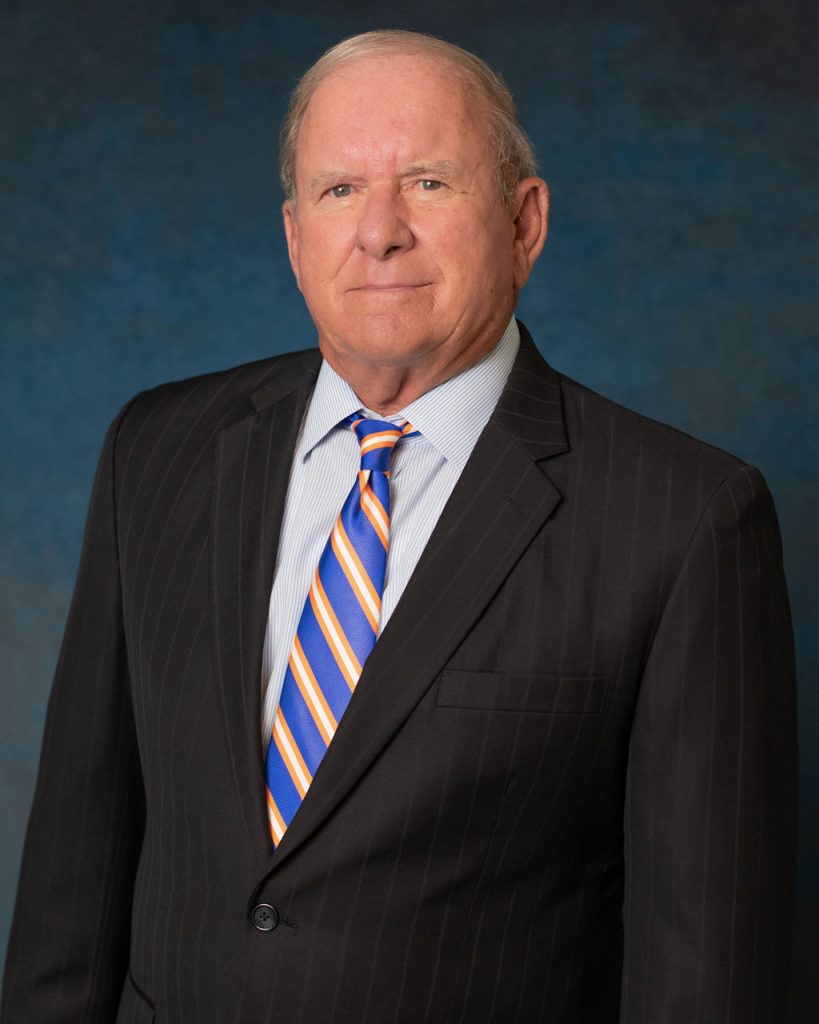 Following his recent retirement from practice, Mr. Cameron has left behind a legacy of professionalism, balanced advocacy, and excellent client service. He fondly recalls defending clients and obtaining defense verdicts in many exciting trials throughout his long career.  Mr. Cameron is enjoying his retirement with his beloved wife and family. He is an avid golfer, a Sunday School teacher, and continues to author many chapters of the firm's Florida Claims Manual.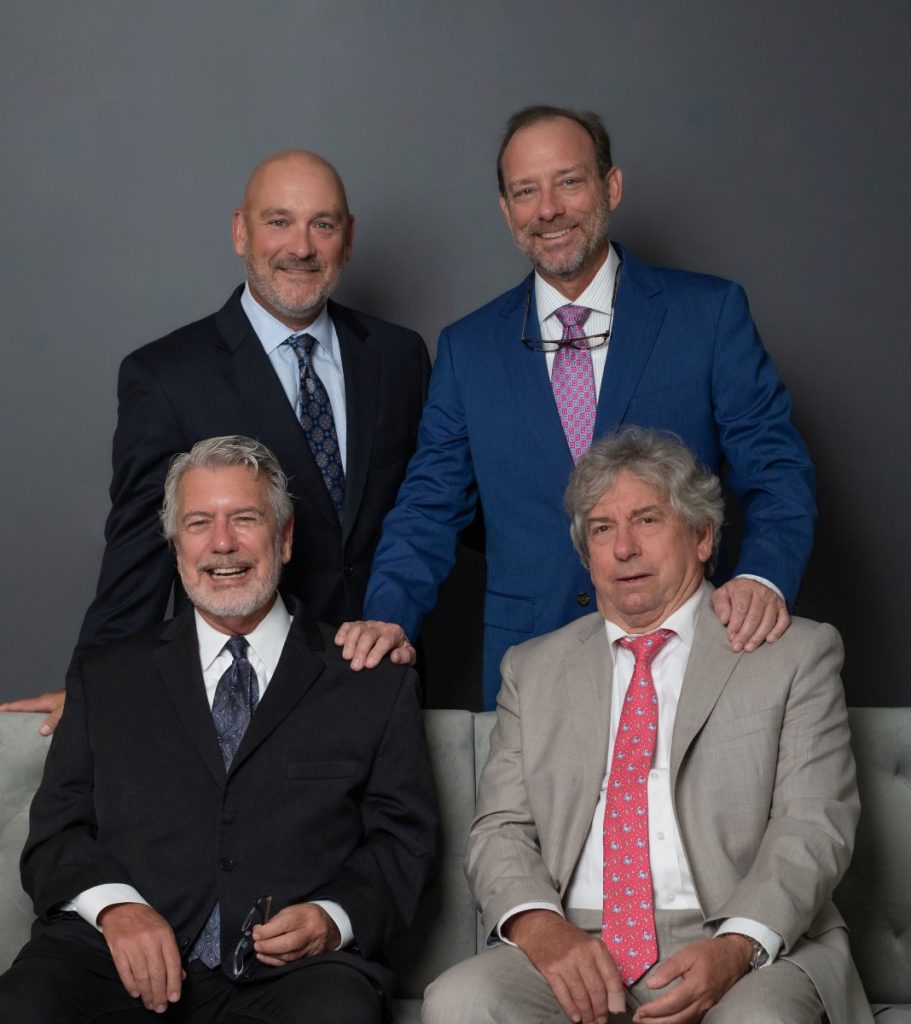 Each year the firm produces The Florida Claims Manual, on selected insurance legal topics especially designed to assist the claims examiner. The manual is available upon request at no cost to the client.
Cameron, Hodges, Coleman, LaPointe, & Wright, P.A. is included in all major professional, legal and insurance industry directories, including Best's Recommended Insurance Attorneys and Martindale-Hubbell Law Directory which has given the firm it's highest rating: "AV". The firm has been included in the bar register of preeminent lawyers published by Martindale-Hubbell.
Defense of all types of First and Third Party Insurance Disputes including personal, residential, and commercial lines
Employment/Labor Law Including Employment Discrimination