CHCLW Florida Claims Manual
Our firm publishes a Claims Manual, available free of charge in printed and electronic editions, for the benefit of our clients. This guide is currently in its Thirtieth Edition, and is updated semi-annually. The latest revision to the manual can be obtained by emailing a request to Doug LaPointe at dlapointe@cameronhodges.com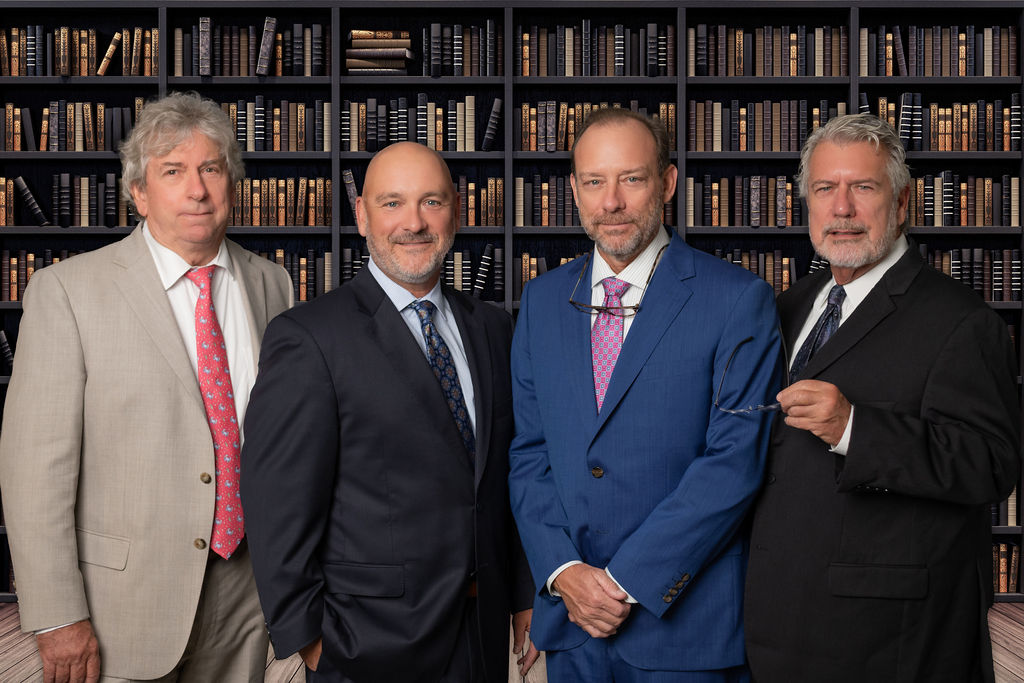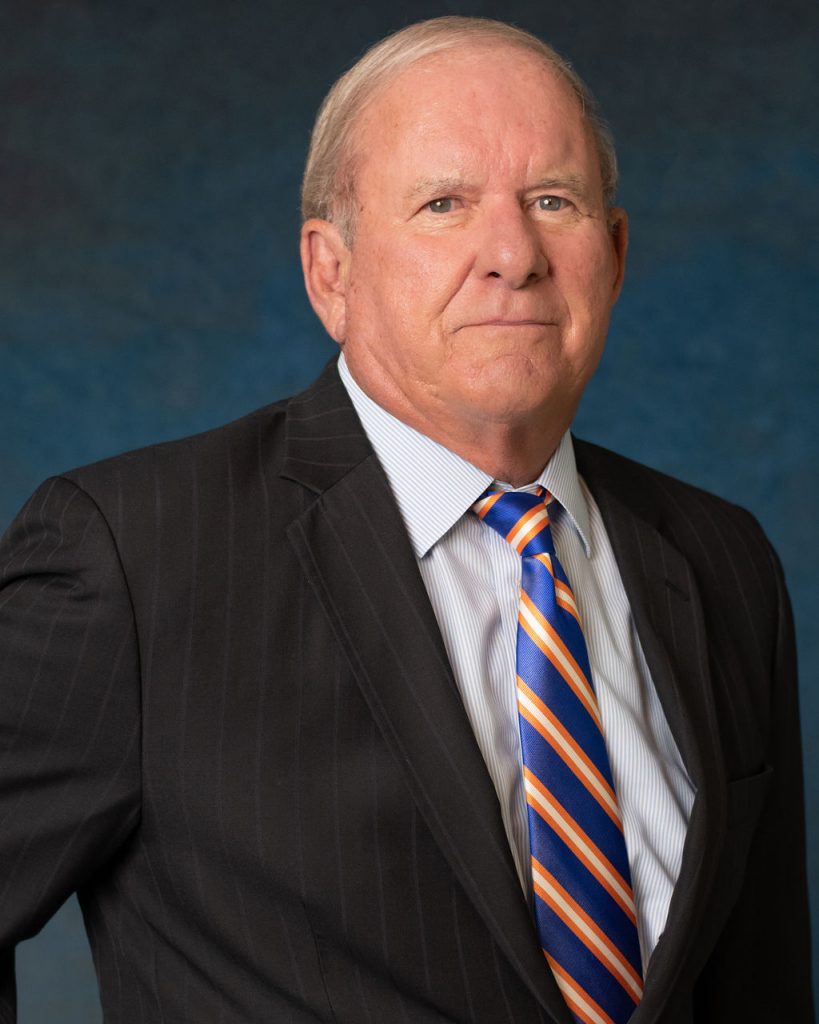 The 2020 edition of the Florida Claims Manual is our thirtieth edition and represents a continuing effort to provide current information to clients of our firm who are defending claims in the state of Florida. This Manual is designed to provide accurate information; but is not meant to be an exhaustive analysis; nor is it designed to provide the final word in any particular claim or issue.
There have been recent changes in Florida law that will impact some of the topics covered in the Manual, and these changes will be reflected in the upcoming in the Thirty-First Edition. Case law is constantly changing, there have been developments in case law relevant to the insurance industry and these changes will be addressed in the Manual.
The Chapters on Employment Discrimination and Florida Homeowners Insurance Claims were authored by Doug LaPointe in our Orlando office.
Please note that additional copies of this Manual are available exclusively for clients of our firm at no charge. Please email Doug LaPointe at dlapointe@cameronhodges.com and provide your mailing address and copies will be forwarded. Also check with your fellow colleagues in your office who may have inadvertently not been on the mailing list.
No section or portion of this Manual is to be reproduced, copied or reprinted without the express written consent from the undersigned. A copyright exists on these materials and all rights are reserved.
A. Craig Cameron
February, 2020