CHCLW Florida Claims Manual
Our firm publishes a Claims Manual, available free of charge in printed and electronic editions, for the benefit of our clients. This guide is currently in its Thirtieth Edition, and is updated semi-annually. The latest revision to the manual can be obtained by emailing a request to Doug LaPointe at dlapointe@cameronhodges.com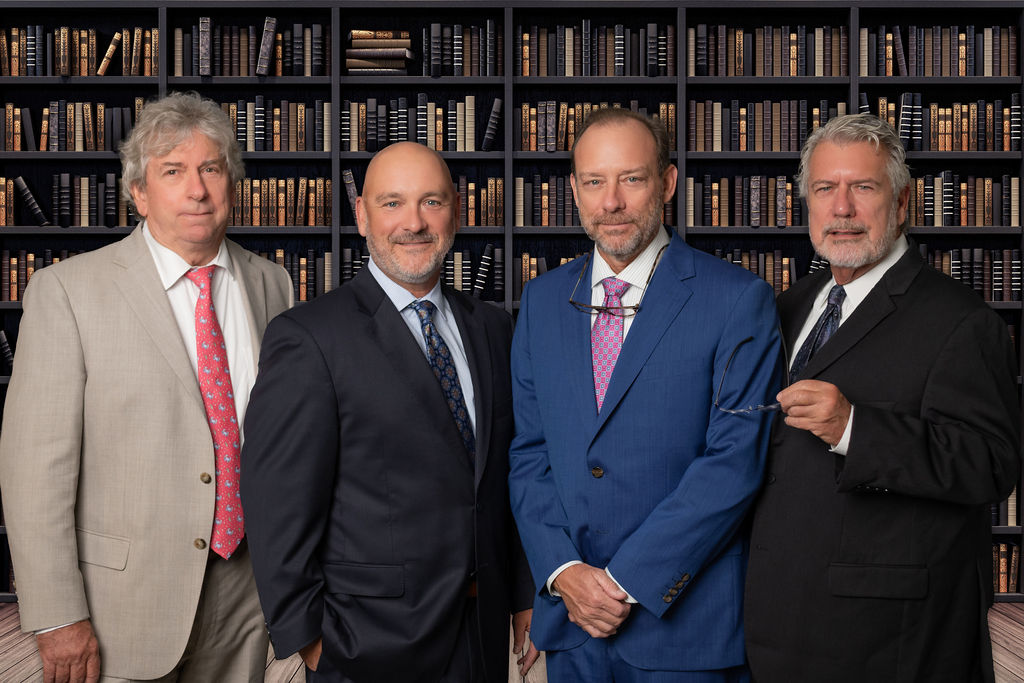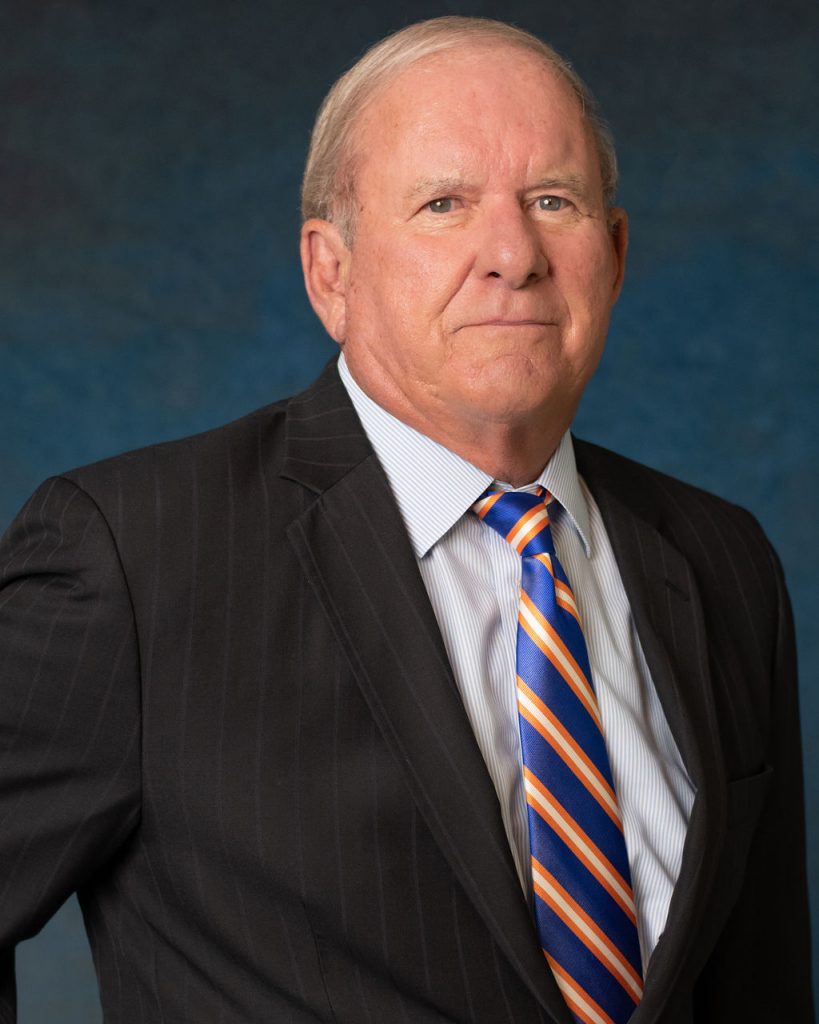 The 2022 edition of the Florida Claims Manual is our thirty second edition and represents a continuing effort to provide current information to clients of our firm who are defending claims in the state of Florida. This manual is designed to provide accurate information; but is not meant to be an exhaustive analysis; nor is it designed to provide the final word for any particular claim or issue. For a specific case-by-case analysis, please contact Doug LaPointe in the Orlando office at (888) 841-5030 or Bill Wright in the Ocala office at (888) 350-1119.
This year the Florida Legislature passed a bill that would have abolished the Personal Injury Protection (PIP) system but this bill was vetoed by Governor DeSantis based upon his belief that this would result in an increase in cost of insurance coverage for Florida residents, and instead required mandatory bodily injury (BI) coverage starting at $25,000 per occurrence. Another bill that was signed by the Governor allows policyholders to completely exclude members of their household from their policy to keep their premiums down or to maintain coverage.
The chapter on Employment Discrimination was authored by Doug LaPointe in our Orlando office.
The chapter on Florida Homeowners Insurance Claims was authored by Julie Oglesby in our Daytona office.
The new chapter on Sovereign Immunity which deals with cases involving governmental agencies was authored by Amber Davids in our Daytona office.
Please note the Claims Manual is available exclusively to our current clients.  If you are a current client, please email your main attorney contact within the firm, or email Doug LaPointe at
dlapointe@cameronhodges.com
to request the password. Please see the link above "Download Our 2022 Claims Manual" and enter the password to access the Manual. 
No section or portion of this Manual is to be reproduced, copied or reprinted without the
express written consent from the undersigned. A copyright exists on these materials and all rights are reserved.