Brad Killinger practices in the firm's Ocala office. Brad attended the University of Florida Warrington College of Business and graduated with a Bachelor of Science in Business Administration with a major in Finance in 1998. He then attended the University of Florida Levin College of Law and graduated with a Juris Doctor degree in 2001. Brad completed his education a year ahead of schedule and was inducted into the Golden Key National Honor Society at the University of Florida, recognizing him for having a grade point average in the top 15 percent of his class.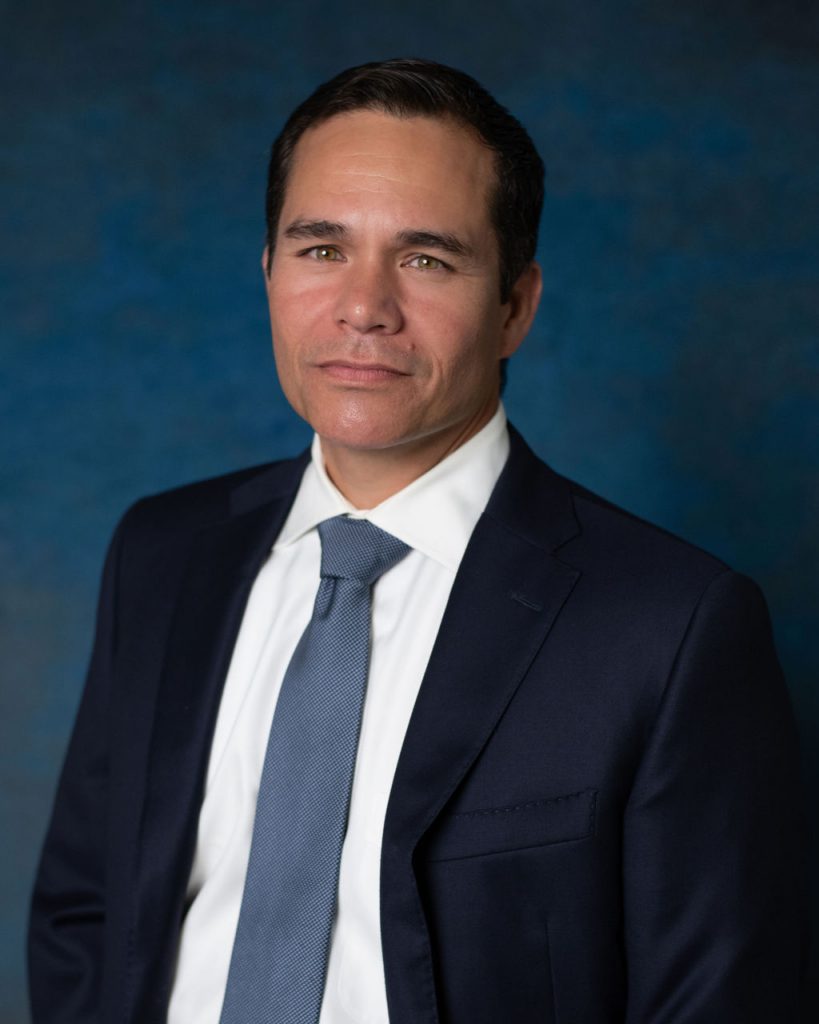 Brad began practicing law at Cameron, Hodges, Coleman, LaPointe & Wright at 24 years of age as one of the youngest attorneys in the state.  He prevailed on his first appellate case before the Florida 5th District Court of Appeals at 26 years of age and prevailed on his first jury trial as lead counsel at 27 years of age.  Brad continues to litigate personal injury and wrongful death cases, including auto accidents, premises liability, and insurance claims.  Brad's practice also includes insurance coverage opinions, appeals, and business litigation.  Brad is licensed in Florida and Federal courts.
Brad enjoys the outdoors, traveling, tennis, Florida football, and spending time with his wife and three daughters.