Chris Coleman is the firm's partner based in the Ocala office. He concentrates in the defense of personal injury and wrongful death claims with a special emphasis on medical and pharmacy malpractice. A graduate of Mercer University and its Walter F. George School of Law in Macon, Georgia (B.S. in Biology, 1973, J.D. 1987), he also has a degree from the Southern School of Pharmacy in Atlanta (B.S. in Pharmacy, 1976).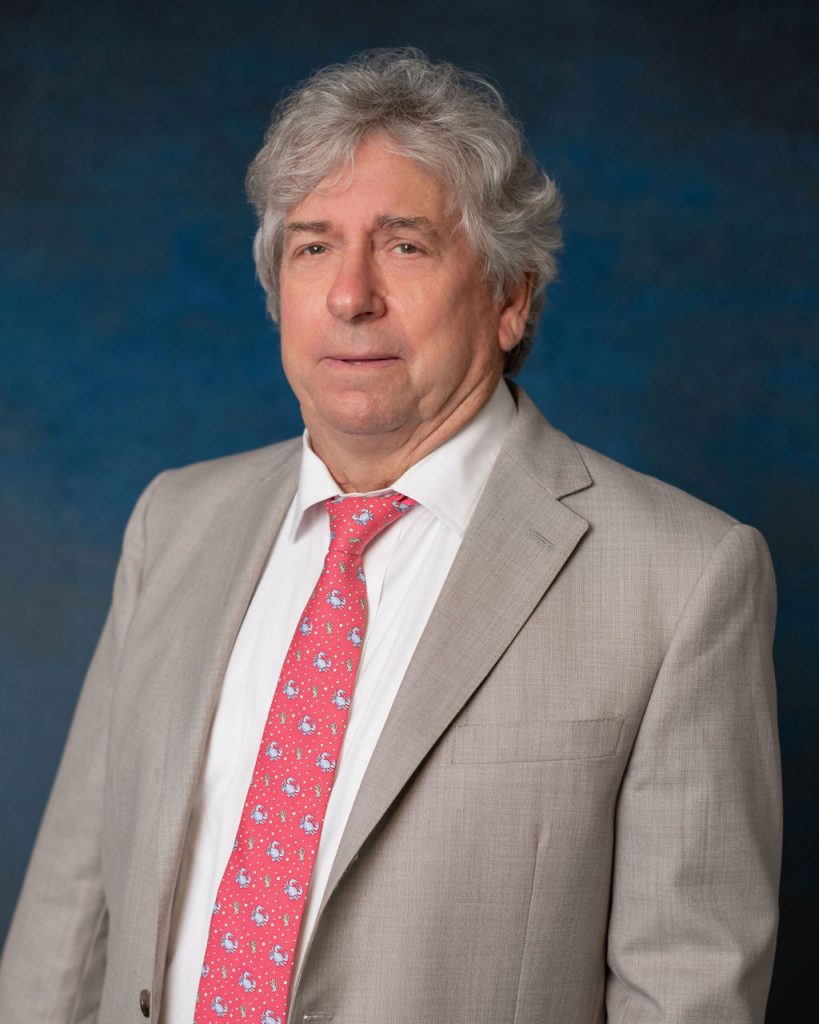 Prior to completing law school, Chris practiced hospital pharmacy for eight years. His years of experience as a pharmacist are a valuable asset in representing many of the firm's clients.
His professional associations include the American, Marion County and Florida Bar Associations, the Marion County Pharmaceutical Association and the Florida Pharmacy Association. He is a certified instructor by the Florida Department of Insurance.
Chris is married with two children and loves tennis.