Mr. Hooth concentrates his practice in matters relative to commercial and civil litigation, labor and employment law, corporate law, and insurance defense. Mr. Hooth has over 15 years of experience litigating a wide variety of commercial, employment, corporate, and insurance related claims in federal, state, and appellate courts. These claims include: Title VII of the Civil Rights Act of 1964 (race, sex, color, creed, national origin discrimination); Fair Labor Standards Act; Age Discrimination in Employment Act; American With Disabilities Act; Family Medical Leave Act of 1993; wrongful termination; breach of contract; covenants not-to-compete; shareholder disputes; fraud; tortious interference; defamation; intentional infliction of emotional distress; and Florida's whistle-blower statute.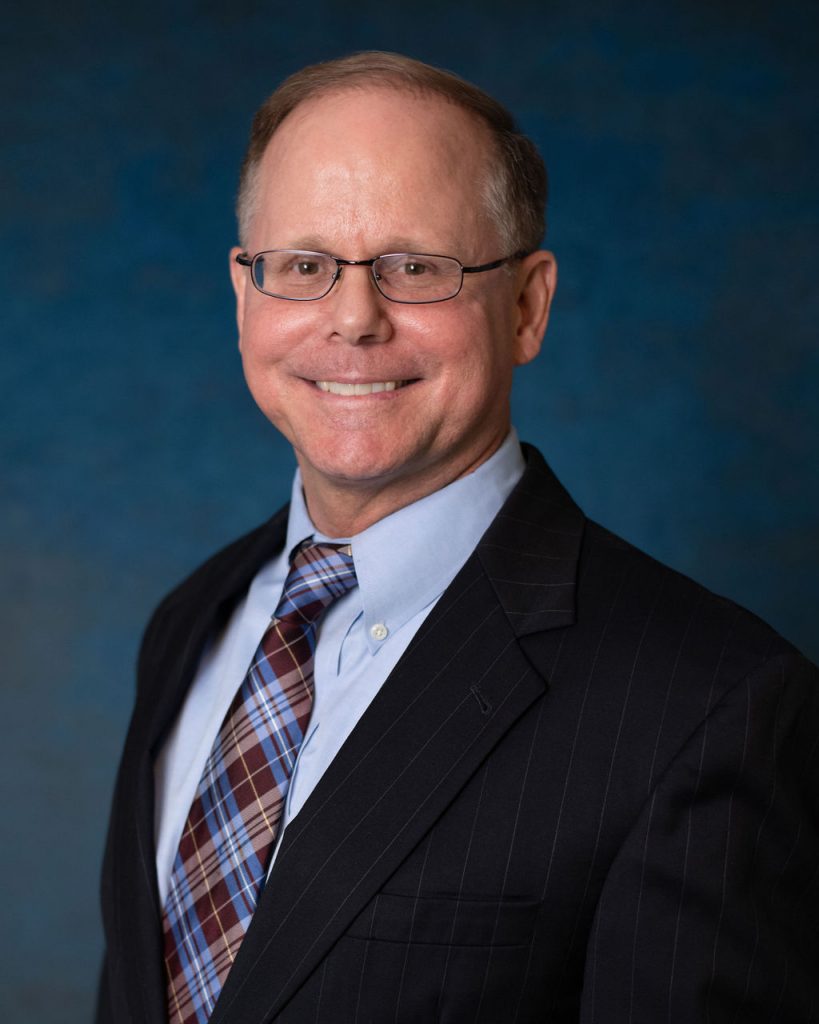 Mr. Hooth is a graduate of Thomas M. Cooley Law School (J.D. 1995) and the
University of Michigan (B.A. 1991). Mr. Hooth is a member of the Florida State
Bar Association, with affiliation membership in the Labor and Employment Section (1995), U.S. District Court, Middle District of Florida (2006); U.S. District
Court, Southern District of Florida (1997) and the U.S. Court of Appeals,
Eleventh Circuit (1996).

Gregg enjoys running, camping, hiking and family vacations