Larry Hauser is an attorney in the Orlando Office that practices all aspects of First and Third Party Litigation. Larry received his undergraduate and graduate degrees from Rollins College and received his law degree from the University of Tulsa in 1982.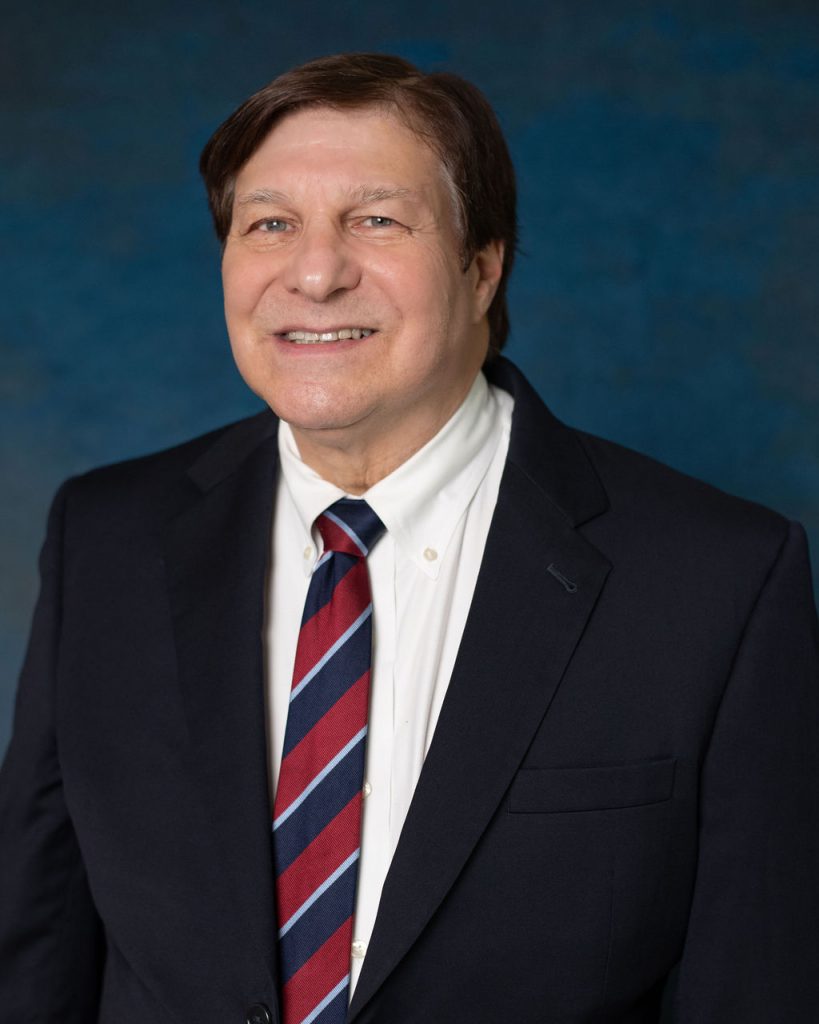 Larry has lectured in continuing education classes and in adjuster training classes throughout his career. Larry prides himself on his ability to communicate with his client which is critical to effective representation.  Larry is a member of the Florida Bar.
When not practicing law, Larry is a basketball scout and mentor of student athletes. He is married and has one daughter.