Nancy A. Davito, Esq. is an additional partner in the Orlando office. With over 32 years of experience, she practices civil litigation, construction defect litigation, first-party insurance litigation, insurance claim litigation & estate planning. A resident of the Central Florida community since 1990, Ms. Davito has extensive experience in all types of personal injury and premises liability litigation.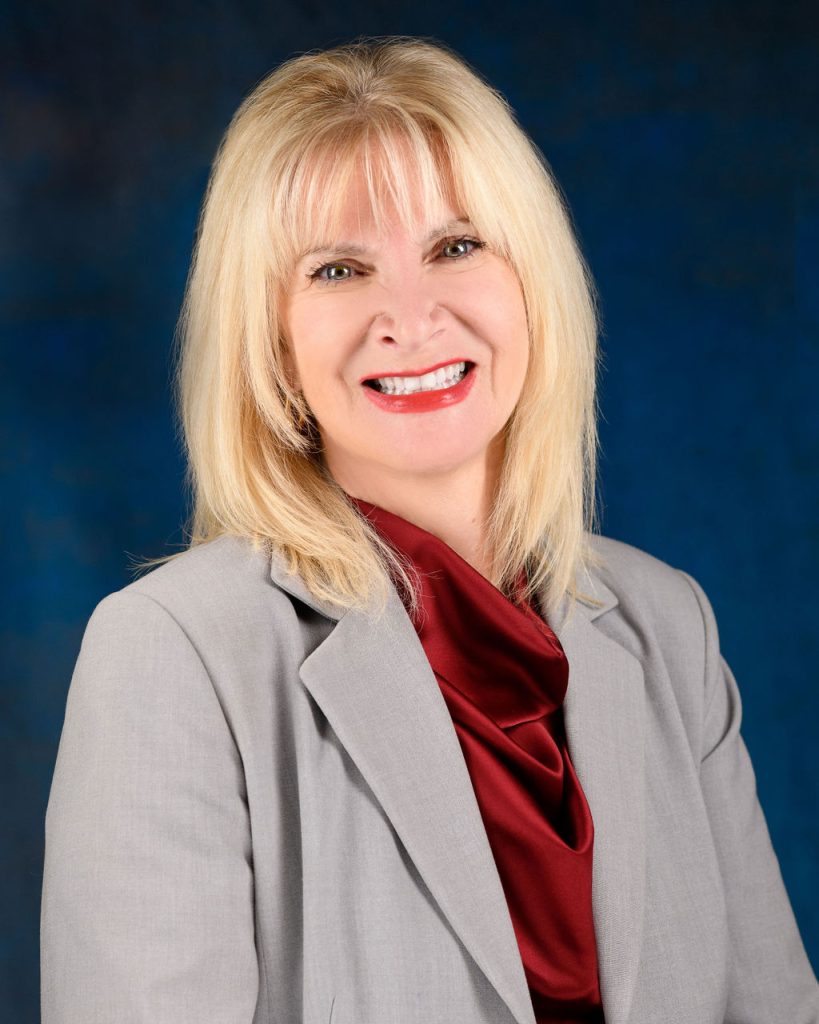 She obtained her Bachelor of Arts from the University of South Carolina and her Juris Doctor from the Oklahoma City University School of Law. She is uniquely well suited for litigating matters involving insurance and commercial disputes. Admitted to practice before the U.S. District Court for the Middle District of Florida and the Court of Federal Claims, she is a member of the Florida Bar Association, the American Bar Association, and the Orange County Bar Association. Formally involved in Cornerstone Hospice, she has served as a member of its Board of Directors.
Nancy enjoys spending time with her family, playing tennis, paddle boarding and loves to travel.