Rebecca Wagner is an attorney in the firm's Daytona Beach office. Rebecca practices in the areas of first party property insurance litigation and automobile accident litigation, including complex SIU/fraud matters.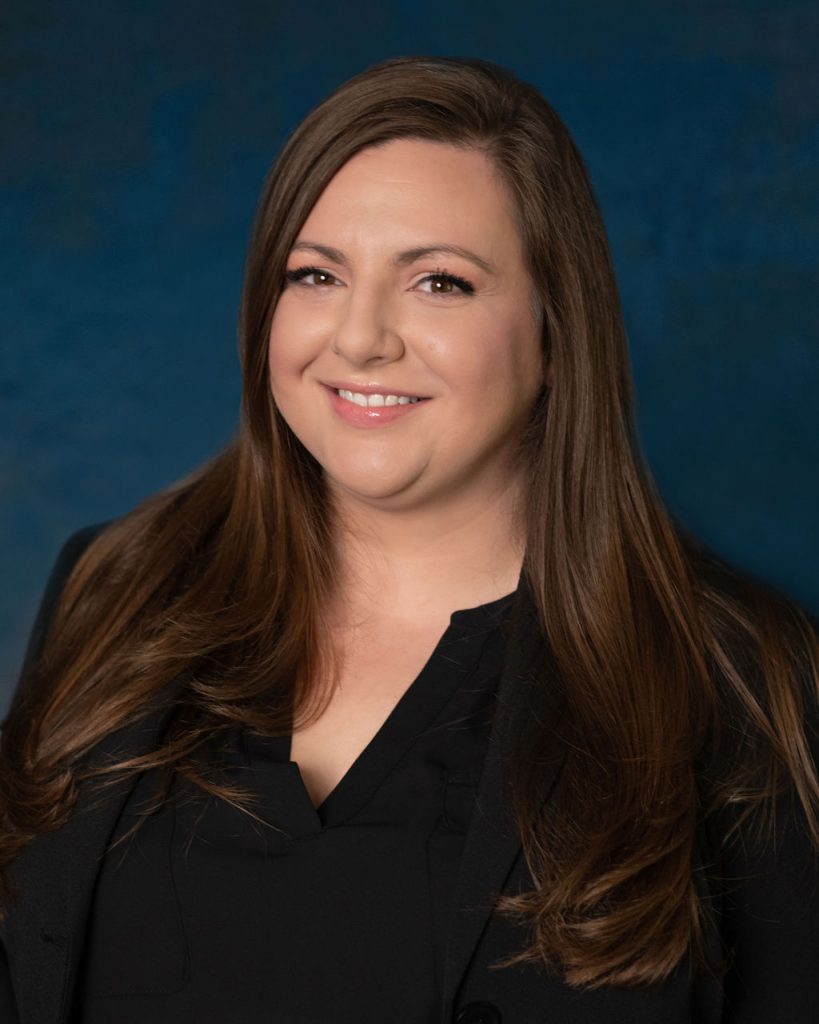 Born and raised in Michigan, Rebecca earned her juris doctor from the University of Detroit Mercy, where she gained practical experience in family and immigration law. Rebecca is admitted to practice law in the state of Florida and is a member of the Florida Bar. 
Prior to joining the firm, Rebecca gained invaluable experience representing plaintiffs at a personal injury firm in Tampa, Florida. Additionally, prior to attending law school, she obtained an adjuster's license and worked as an insurance claims adjuster for a major insurance company. 
In her free time, Rebecca enjoys relaxing at any one of the many beautiful Florida beaches and spending time with her two daughters and Siberian husky.