Tiffany M. Chill graduated from the University of Central Florida in 1995 with a BS in Business Administration, majoring in Finance. She then attended Stetson University College of Law and Stetson University where she graduated in 1999 with a JD and MBA.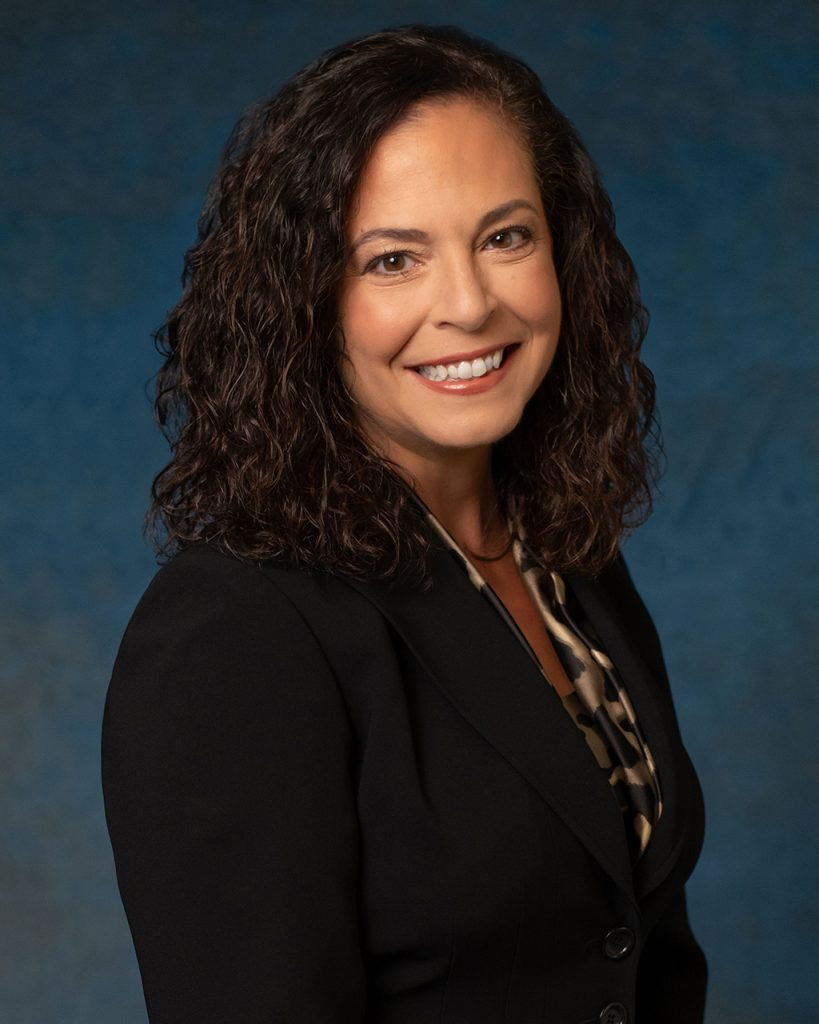 Tiffany is a member of the Florida Bar and is admitted in the Federal Northern, Middle and Southern District Courts of Florida as well as all Florida state courts. Tiffany's primary practice area is Labor & Employment litigation, including sexual harassment, gender, age, race, national origin and disability discrimination and harassment as well as FMLA and FLSA claims. Tiffany also handles all insurance related matters, including negligence, premises liability, slip and falls and auto accident cases
Tiffany enjoys spending time with her family and pets, as well as time at the beach and the gym.