Joe graduated with honors from Marshall University in 2015 with a B.A. in Political Science and a B.A. in English. He obtained his J.D. from the University of Miami School of Law in 2018, and has since focused his practice on defending insurance companies and insureds in cases involving commercial and personal automobile negligence, including wrongful death actions, premises liability, and first-party property homeowners' insurance claims.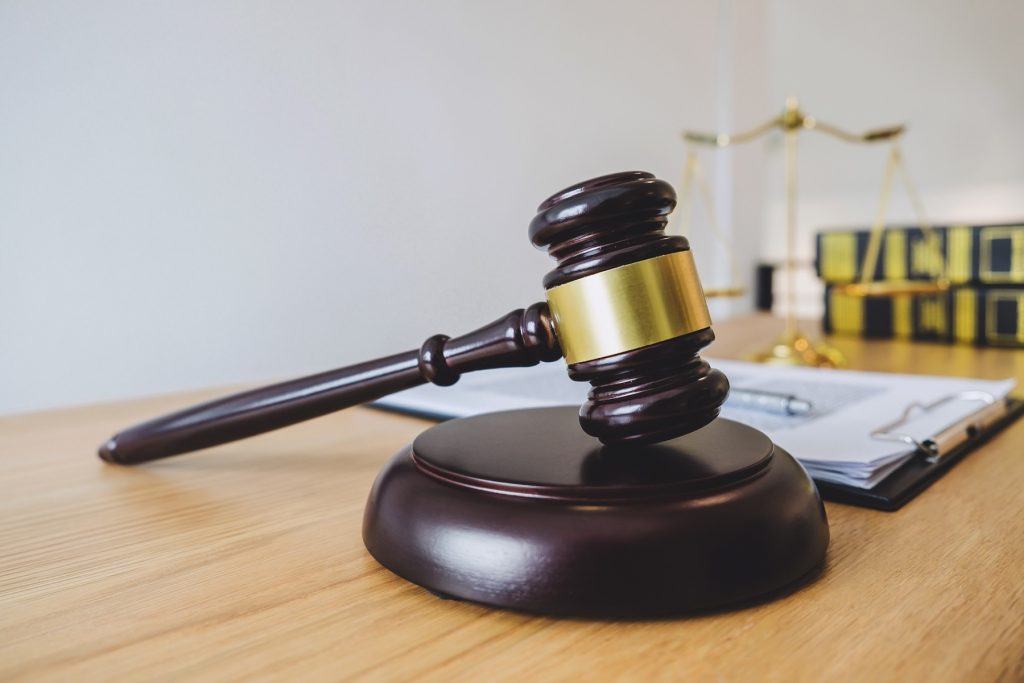 Joe is admitted to the Florida Bar, the United States District Court for the Southern District of Florida, and the United States District Court for the Middle District of Florida.
Joe enjoys golfing, traveling, and spending time outdoors tending to family owned land in the Southwest.